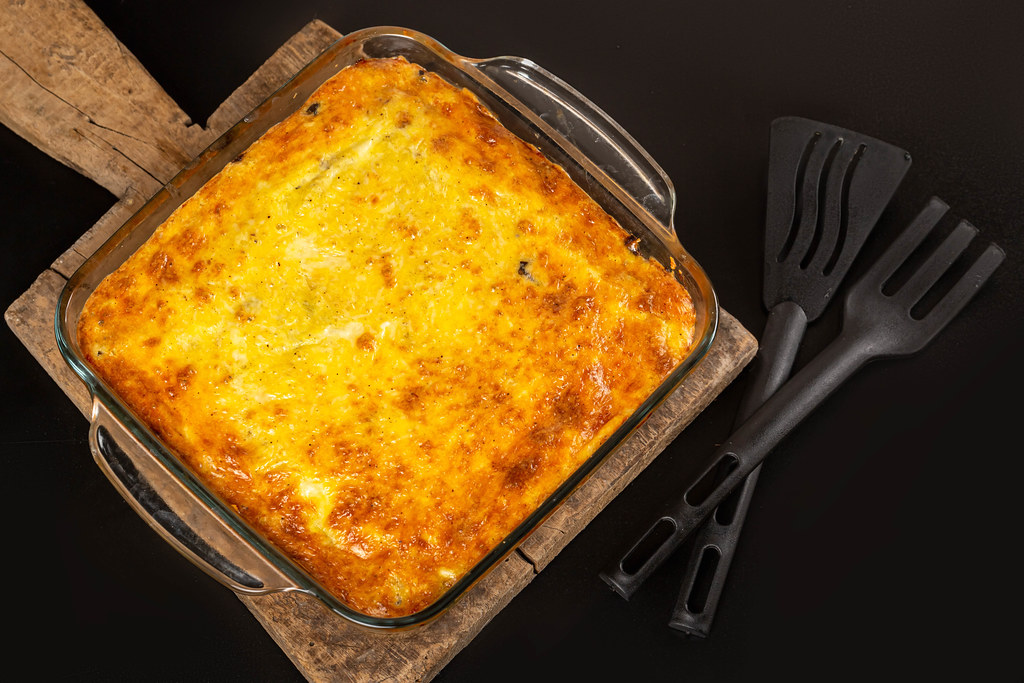 Jane made this for me after I had both of my children. It is not healthy but it is REALLY good and comforting.
4-6

20 minutes

20 minutes
Ingredients
1 package of chix flavor Rice-a-roni
1 Tablespoon margarine or butter
2 1/4 cups hot water cooking spray
1 1/2 pounds chix breasts or tenders cut into bite sized pieces
1 cup sliced mushrooms
1/2 teaspoon garlic powder
3/4 cup sour cream (fat free)
1/4 teaspoon black pepper
1 can of reduced fat cream o' mushroom soup (undiluted)
1/4 cup crushed reduced fat multi grain crackers (about 8-10 crackers)
1 Tablespoon margarine or butter, melted
1/2 teaspoon poppy seeds
Directions
Follow This Recipe
Cook rice according to package directions, using 1 Tablespoon butter or margarine and 2 1/4 cups hot water. Place mixture in large bowl for later when fully cooked.
Preheat oven to 350*.
Coat skillet with cooking spray; place over high heat until hot.
Add chicken, mushrooms, and garlic powder.Saute about 4 min or until chicken is done.
Remove from heat
Add chicken mixture to sour cream, pepper, and soup, stir.
Add all of this to rice mixture; STIR well!
Place in a 2 quart casserole dish coated with cooking spray.
Combine crushed crackers, melted butter/margarine and poppy seeds in a bowl and stir; drizzle mixture over top of casserole.
Bake at 350º for 35-45 min until done and hot
ProTips
I use extra garlic powder and add onion powder to the mixture. Also we like it extra crunchy on top so I make lots of the cracker crumbs! You can make this ahead of time and freeze it or refrigerate it, it just may need to cook longer.
More delicious recipes
This is one of the many fantastic recipes available on this blog