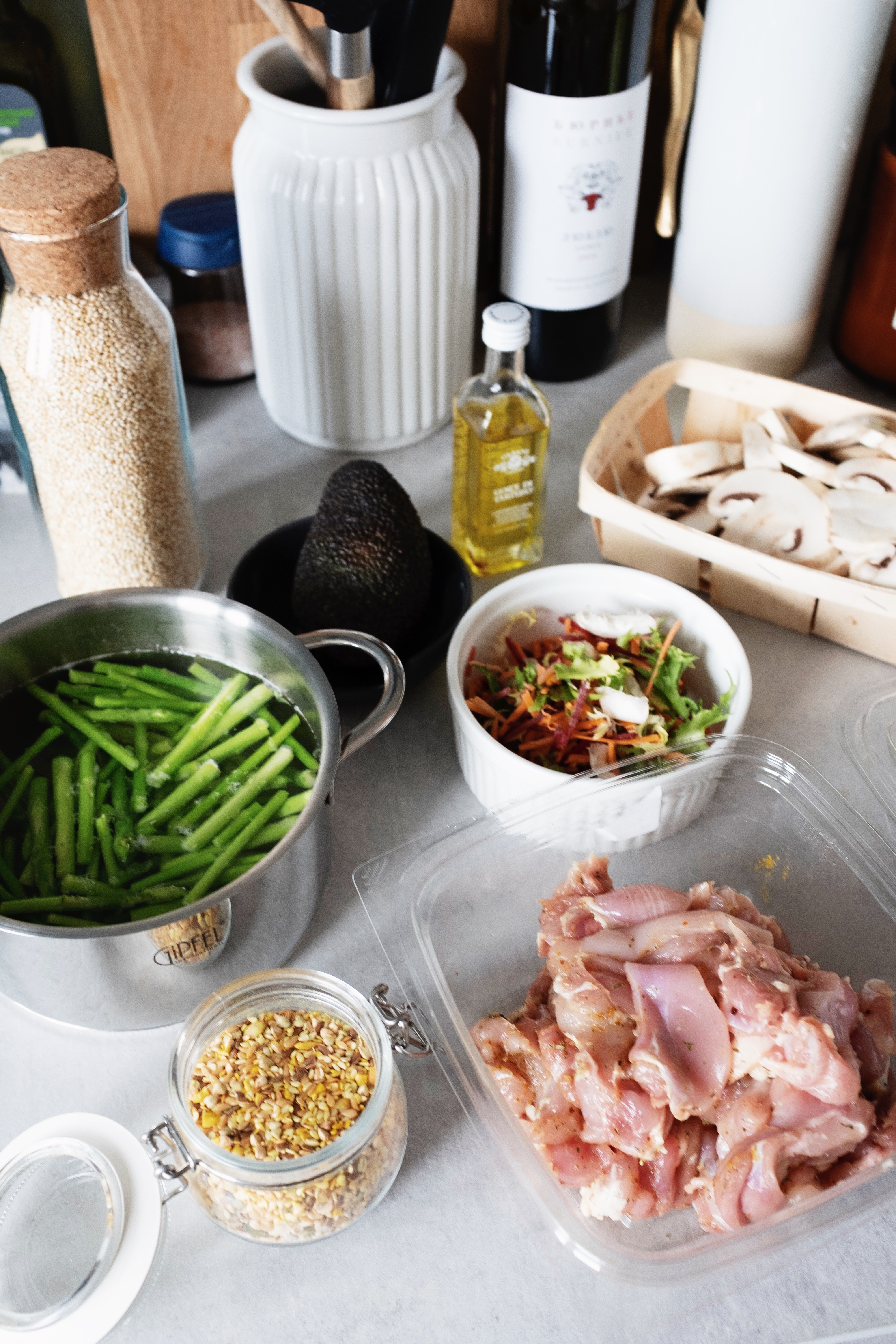 This is a family recipe. I'll be honest, everyone else seems to be able to make this dish flawlessly. I sadly fail every time. I'll keep trying though.
Ingredients
Chicken
2 tbs olive oil
4oz cremini or white mushrooms
1 3/4 ounce package of italian dressing mix
1 can small onions – if you can only find onions in vinegar that's ok those will work.
1 cup red wine
1/2 cup chicken broth
4 chicken breasts
Directions
Follow This Recipe
Heat the oil in a large oven-safe casserole over medium high heat.
Add the mushrooms and saute until brown, 3 to 5 minutes
Add the salad dressing mix and onions and toss to coat evenly.
Stir in the wine and broth and cook until blended.
Add the chicken to the casserole.
Cover, reduce heat to low and simmer 15 minutes, turning pieces halfway through.
Remove the chicken and vegetables. Increase heat to high and boil the sauce until reduced and slightly thickened.
Pour over the chicken.
More delicious recipes
This is one of the many fantastic recipes available on this blog