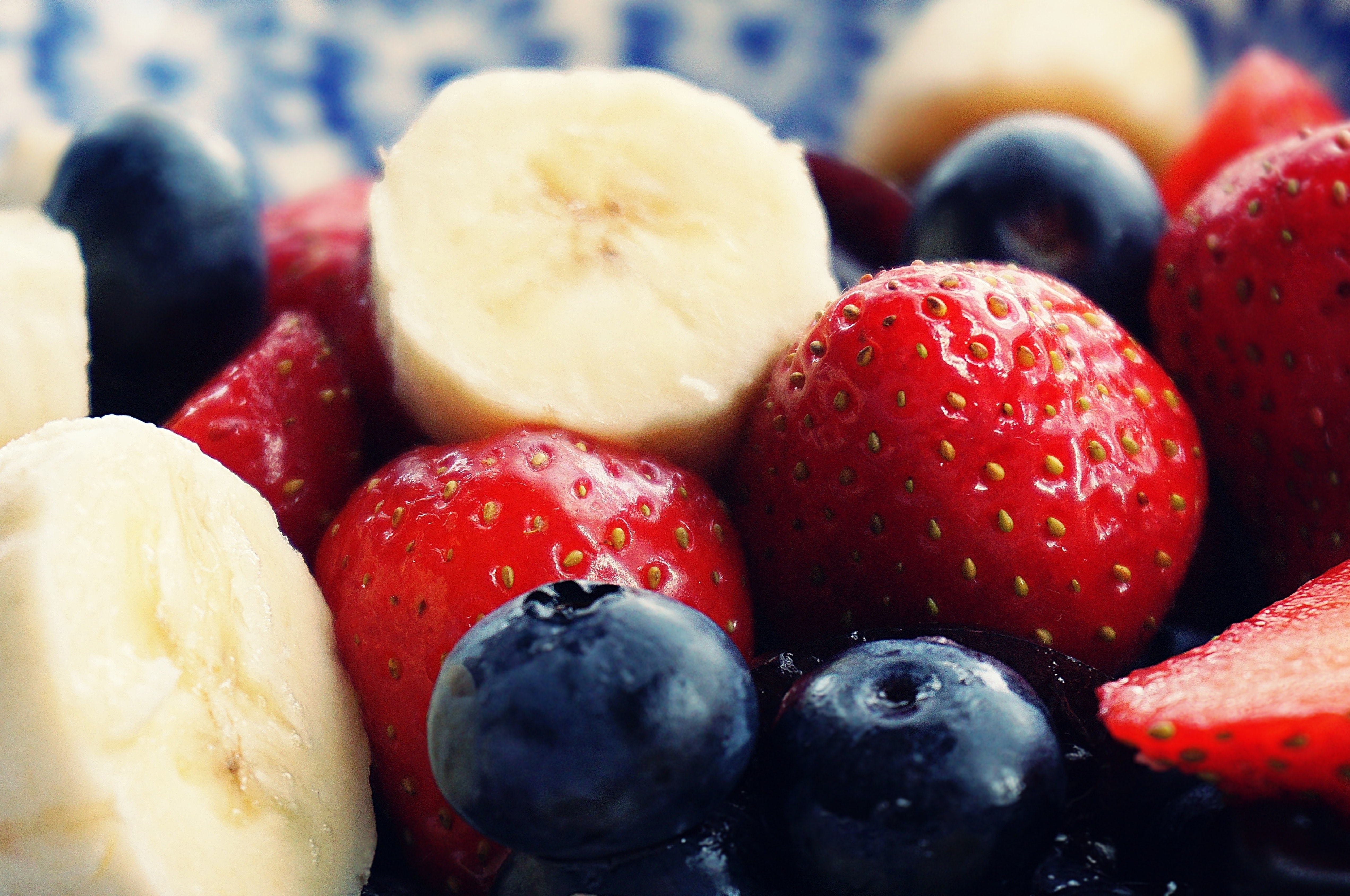 Easiest and most delicious fruit salad. Obviously you can swap in or out any prefered fruit. The honey, lemon juice and poppy seeds are really the secret.
4-6

15 minutes

15 minutes
Ingredients
1 medium firm bananas, chopped
1 cup fresh blueberries
1 cup fresh raspberries
1 cup sliced fresh strawberries
2 tablespoons and 1-1/2 teaspoons honey
1/2 teaspoon lemon juice
1/4 teaspoon poppy seeds
Directions
Follow This Recipe
In a large bowl, combine the bananas and berries. In a small bowl, combine the honey, lemon juice and poppy seeds. Pour over fruit and toss to coat.
More delicious recipes
This is one of the many fantastic recipes available on this blog