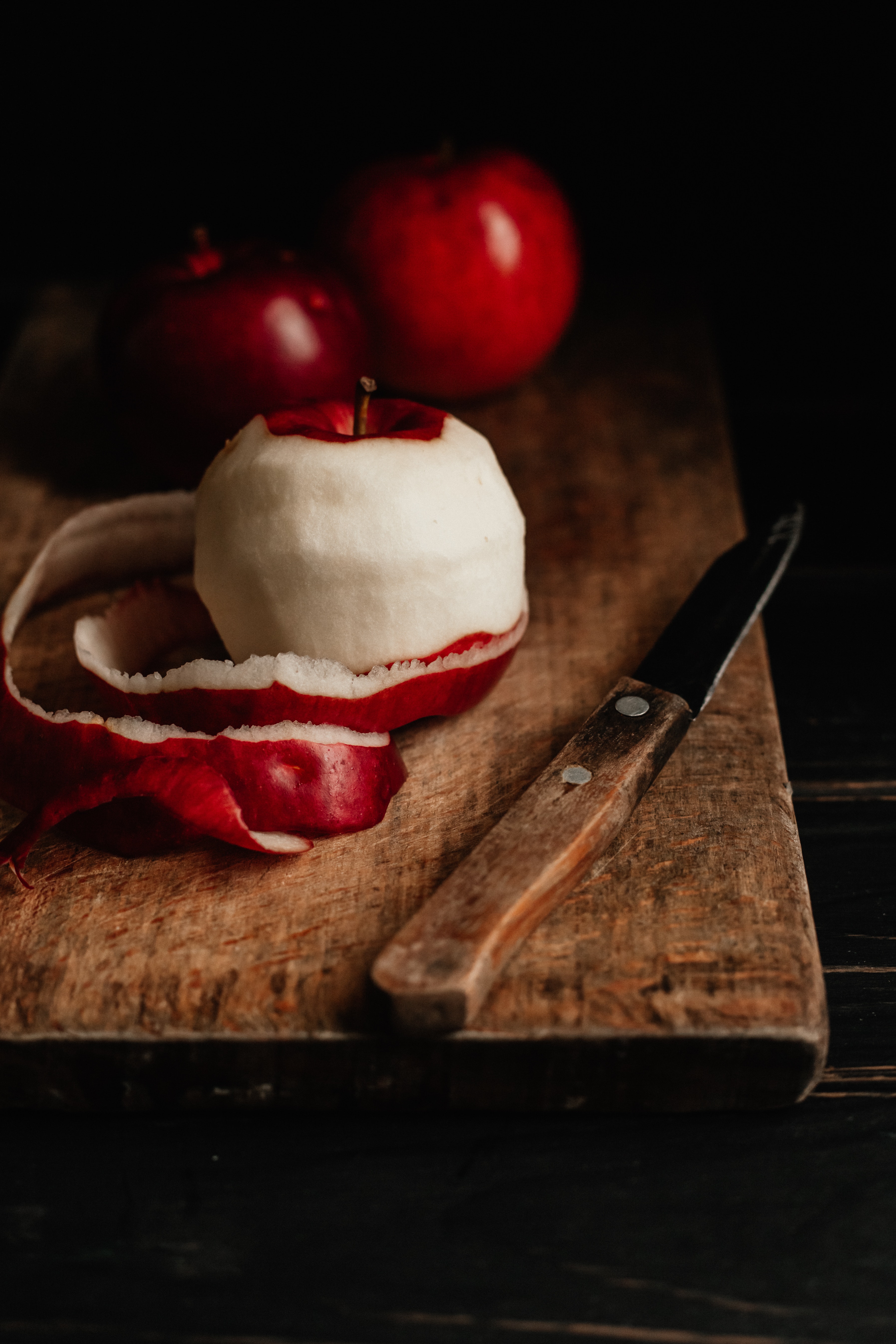 I found this recipe on a craft beer website. I modified it to not use a pumpkin ale (apple juice/cider substitue). My kids went nuts and loved it so much. It's a delicious fall and winter recipe.
4-6

10 minutes

30 minutes
Ingredients
2 lbs Pork Tenderloin
3 apples, large (gala or similar)
2 onions
3 Tbs oil
3/4 coarse salt
1 tsp ground black pepper
1/2 tsp ground cinnamon
1 stick cinnamon (optional)
12 oz apple juice or cider
2 Tbs brown sugar
2 Tbs butter, cut in 4 slices
Directions
Preheat the oven to 375°F.

Peel and slice the apples and onions. Apples should be thickish, onions should be thin.

Mix the salt, pepper and ground cinnamon to create a seasoning and season the tenderloin by rubbing the mix on all sides.

Heat the oil in a large skillet or heavy pot that can go in the oven.

Sear the pork on all sides; 2 min per side. Remove it from the skillet and set aside.

Lower the heat to medium and add 2 Tbs of oil to the skillet. Saute the onions until translucent

add the apples and saute for 2 more minutes. Add the cinnamon stick (if using) and sprinkle the brown sugar. Stir

Pour the apple cider or juice in to deglaze the pan, stir and remove from the heat

Put the tenderloin back in the skillet or pot.

bake uncovered in the oven for 20 minutes or until the meat measures 140º

Remove from the oven and set pork aside covered for 5 min.

while the pork rests, place the butter slices over the apples and let it melt.

Serve the sliced pork over the apples and onions. ProTips

This can be made in the crock pot. Sear the pork, then place it all in and cook on low for 4 hours.
I like to serve this with mashed potatoes and I make a bed.
If you like your apples and onions a little more carmelized, you can seperate the juice and lay the apples and onions on a sheet pan under the broiler for a few minutes.
More delicious recipes
This is one of the many fantastic recipes available on this blog