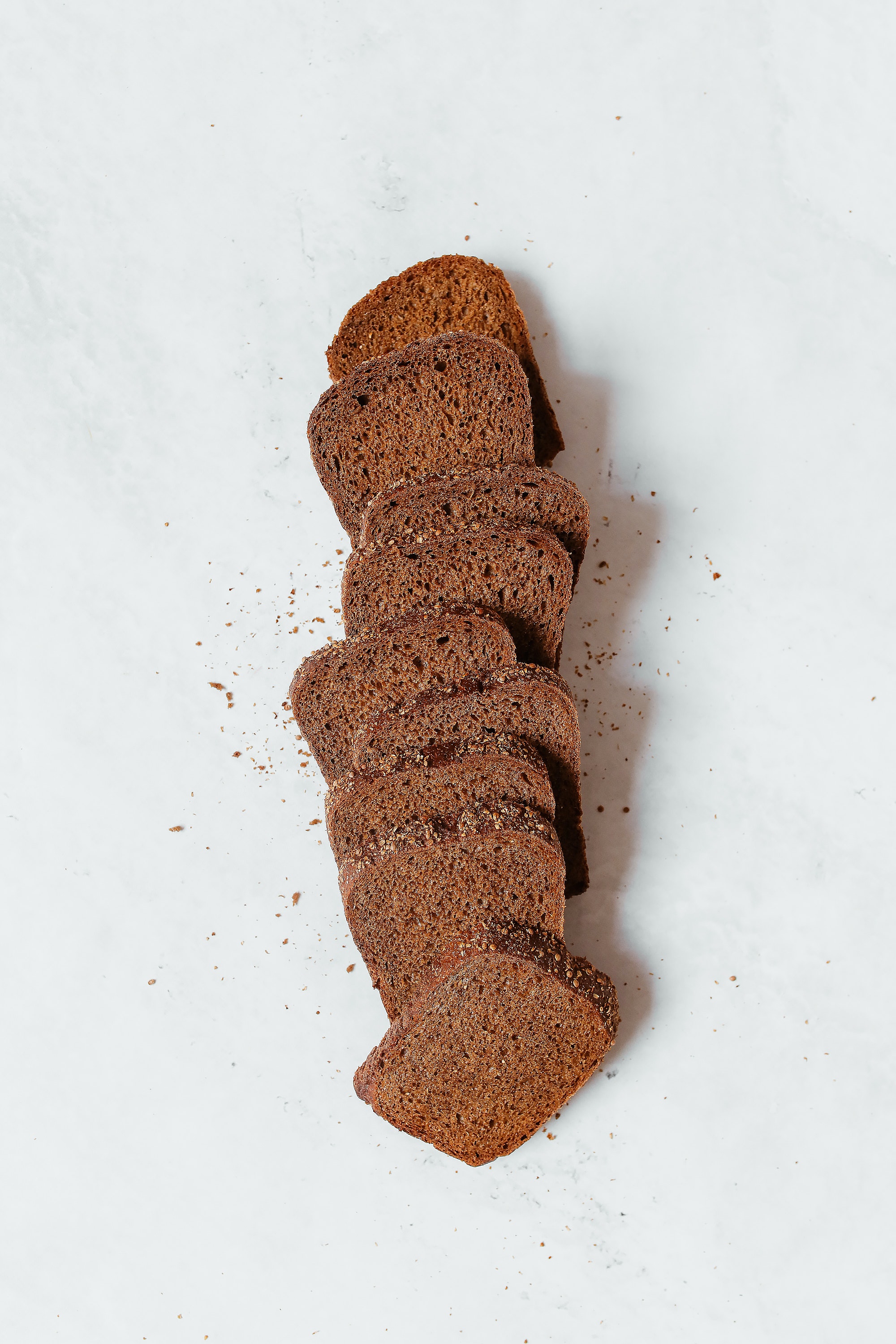 I remember this from my childhood. At the time I couldn't appreciate the rye and would eat the meat and cheese off the cracker. As an adult…these are so good.
Ingredients
1 lb. jimmy dean pork sausage
1 lb. ground beef
1/2 tsp. garlic salt
1/2 tsp. Worcestershire sauce
1 Tbs. oregano
1 lb. velveta cheese
2 loves party rye bread
Directions
Follow This Recipe
Brown sausage and ground beef and drain off fat.
Add salt, Worcestershire, oregano, and cubed velveta cheese.
While warm spread onto rye bread slices.
Flash freeze on cookie sheet.
When frozen place in ziplock bag. Keep frozen.6. Remove from the freezer and place on a sheet pan.
Bake at 400 and heat for 10 minutes when ready to serve.
More delicious recipes
This is one of the many fantastic recipes available on this blog