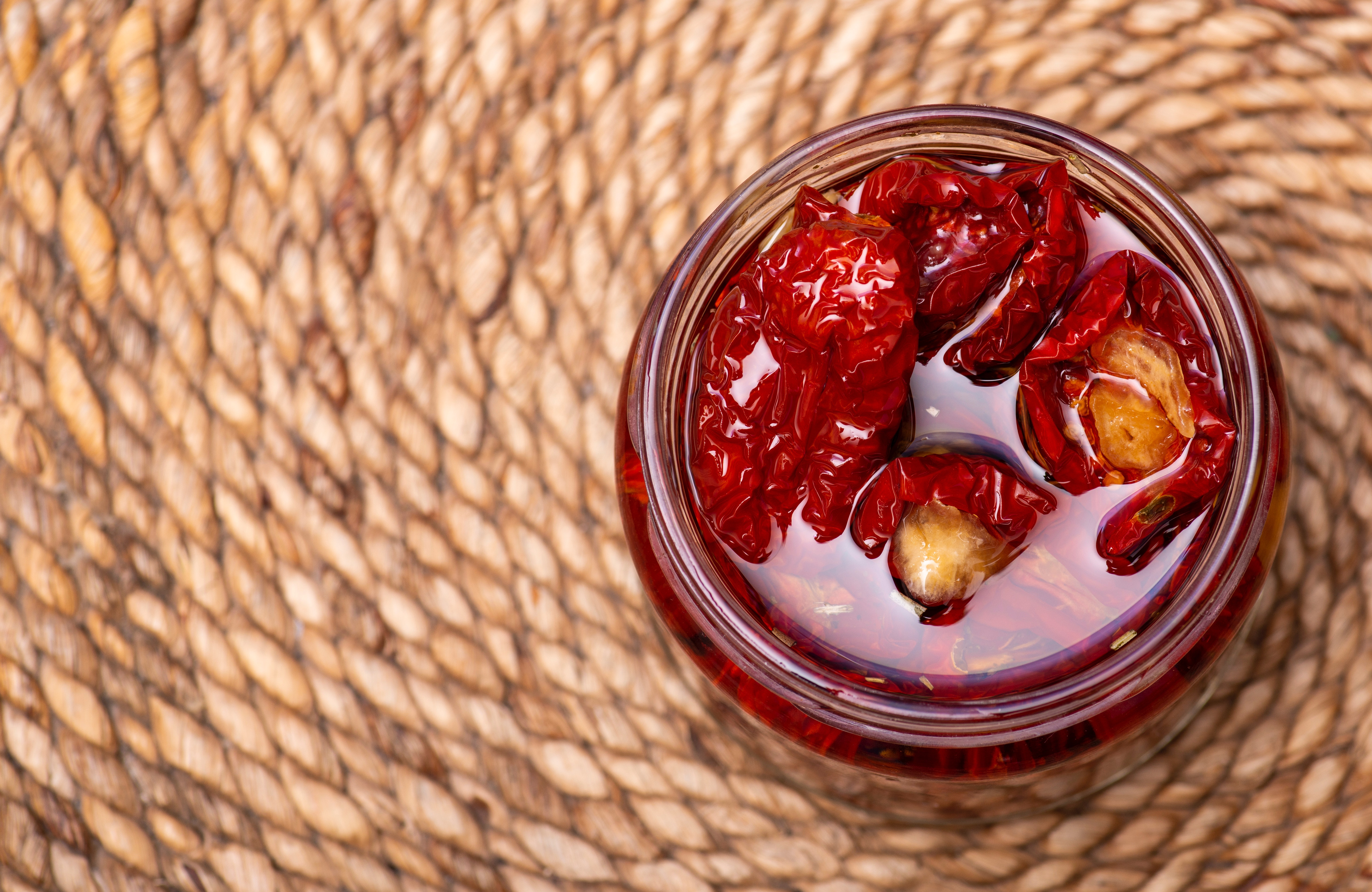 Easy side dish that tastes fancy.
4-6

10 minutes

30 minutes
Ingredients
Ingredients:
2 cups chicken broth or vegetable broth
1 cup Jasmine rice, uncooked, or use any quick cook rice you prefer
1/4 teaspoon salt
1/2 cup sun-dried tomatoes in oil, drained, chopped
1/4 cup fresh basil leaves, chopped + more, for garnish
1/2 cup Parmesan cheese shredded
Directions
Follow This Recipe
Use large, deep skillet or a large sauce pan.
Add chicken broth, uncooked rice, 1/4 teaspoon salt. Bring to boil.
Mix in tomatoes, basil and cheese. Reduce the heat to simmer. Cover the skillet with the lid.
Simmer for 15-20 minutes, covered, on low boiling simmer; until the rice is cooked through.
If the rice absorbs all of the broth but is still tough, add about 1/2 cup water to the rice
Fluff and mix the rice and serve
ProTips
In a pinch I can make this with minute rice. Just follow the instructions on the package using broth to subsittue for water.
More delicious recipes
This is one of the many fantastic recipes available on this blog